Make the most of your time in Evora. We have been working beyond your stay and we want you to discover the best of our region with the tailor-made tours that we have found. From wine tasting, bird watching and skydiving, come and feel the Alentejo Soul (we say "Alma Alentejana").
Stay with us while exploring the regions nature. Enjoy the calm and relaxing environment of the reservoirs for a special and unique rate. Choose from a journey through the winemaking tradition, the cork cycle route and more.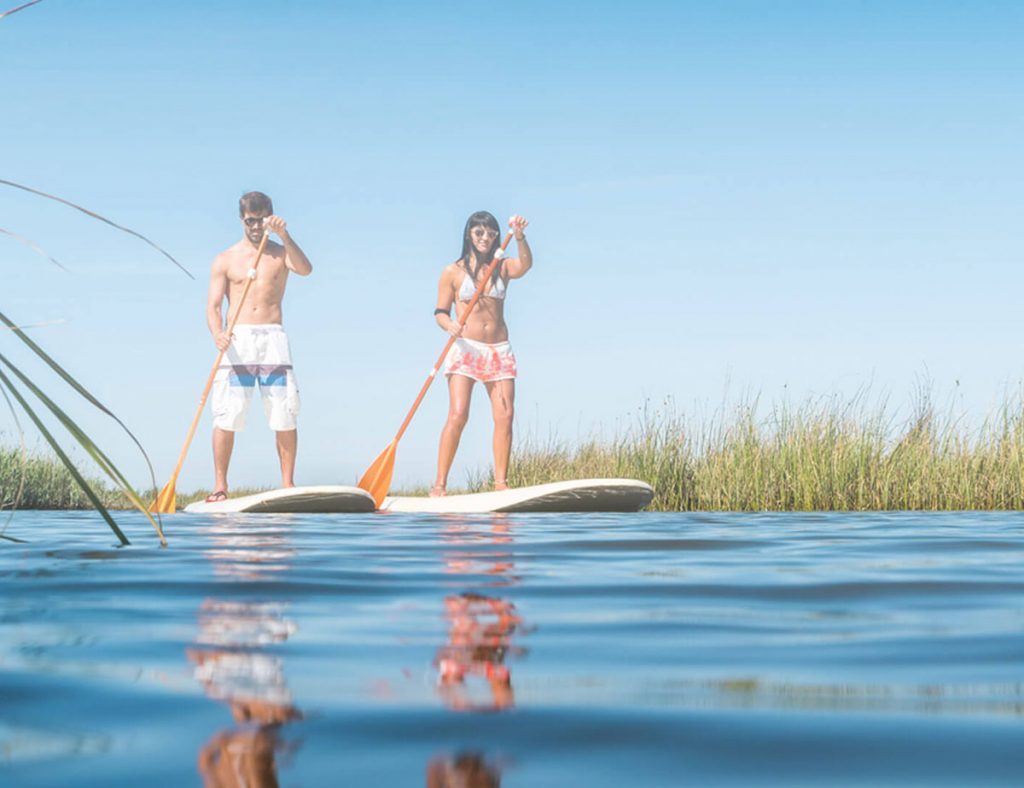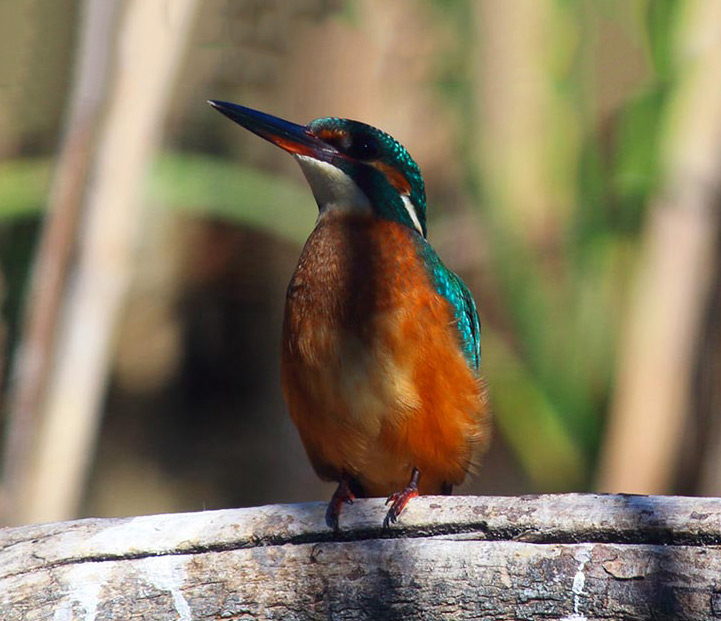 Take an expedition to the unknown Alentejo with Birds & Trails. Choose from nature photography workshops, footpaths, bird watching, culture and nature circuits and peddypapers. Come and discover the Alentejo Natural Heritage and help its conservation.
Skydive Portugal is the best known skydiving school in Portugal. You can opt for a Tandem Jump or a free fall course. With a team of professionals in freefall and very well prepared athletes, Skydive Portugal offers the most fun jumps in Portugal. Contacte-nos e guiá-lo-emos por esta aventura. 46 / 5,000 Translation results Translation result Contact us and we will guide you through this adventure.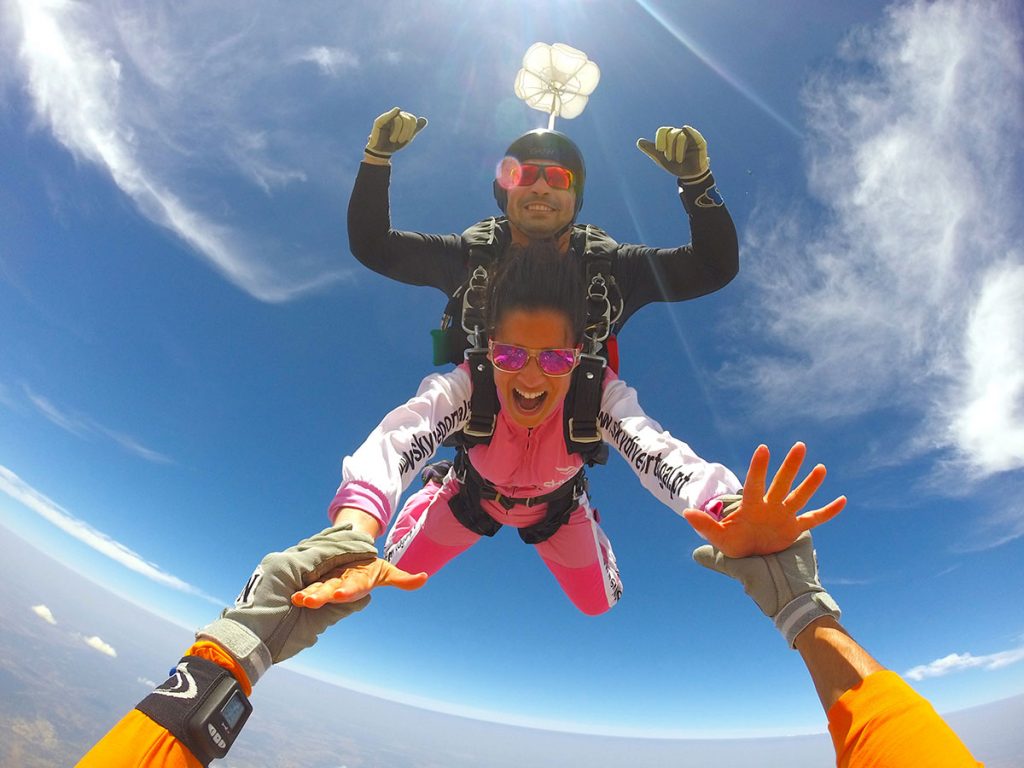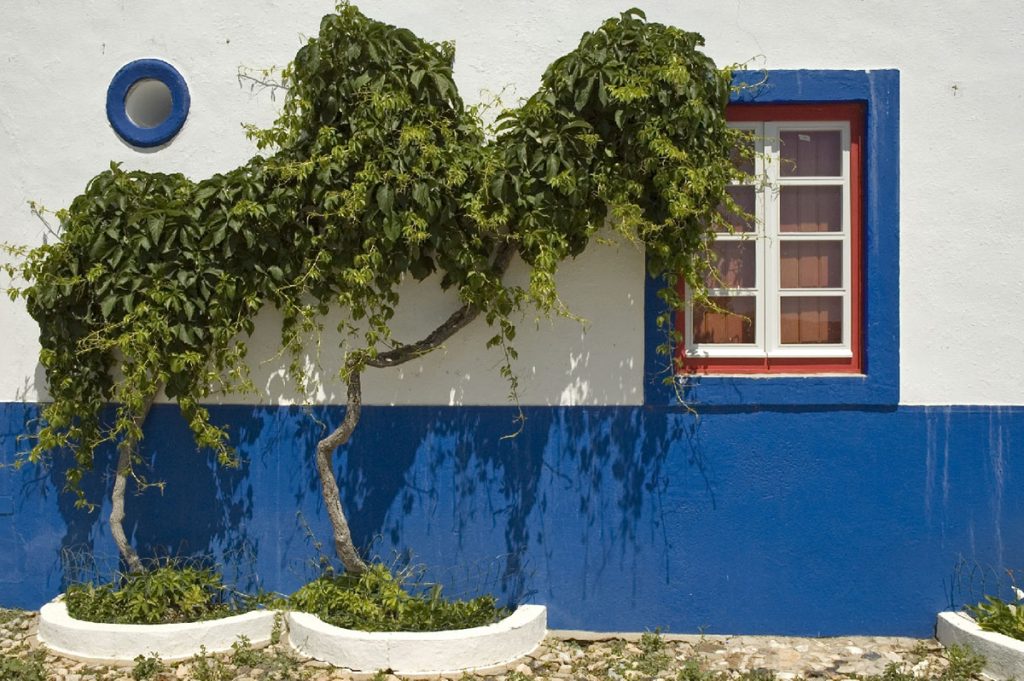 Évora Cultural & Experience
The company Évora Cultural & Experience's main activity is to offer a range of genuine and authentic cultural tourism products for those who want to visit and desire to know the Alentejo, in particular, the city of Évora. The Évora Cultural & Experience's main aim is to have a high-level position in the touristic market as a product of quality, creative, authentic and customized tourist animation, according to the profile of each client. Included in the services portfolio are private guided tours, wine tourism products, gastronomic experiences and organizing events for companies with a team building dimension.
Meet the unconditional respect for sustainable tourism with Turaventur. Here you will find the best product for the active discovery of landscape and heritage and the good pleasures of regional gastronomy. Choose the adventure you feel like walking tours; kayak; Jipe or cycling.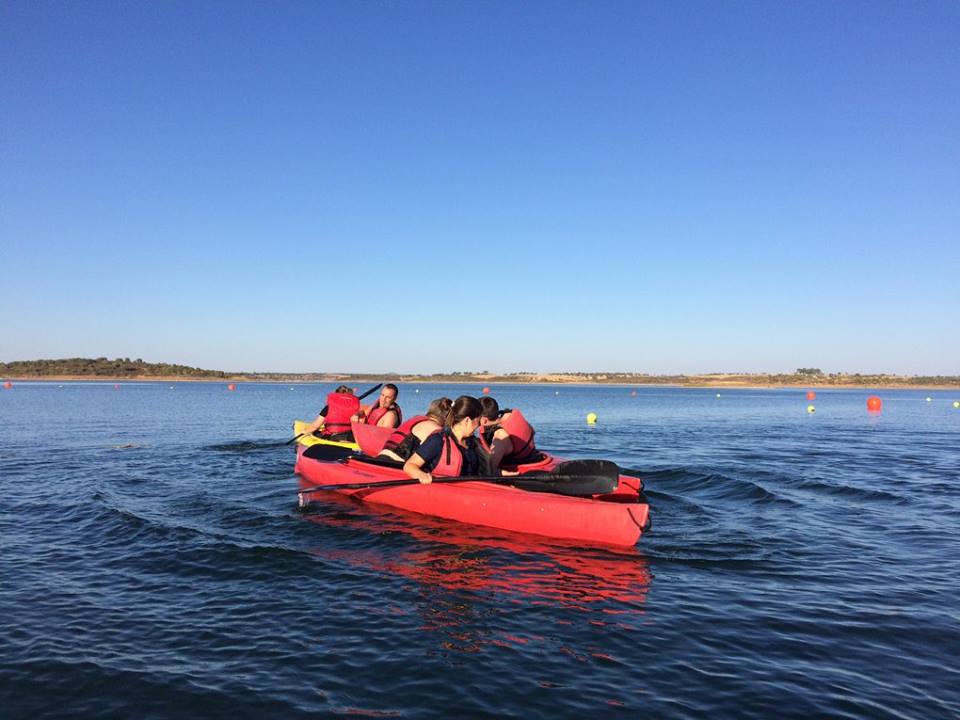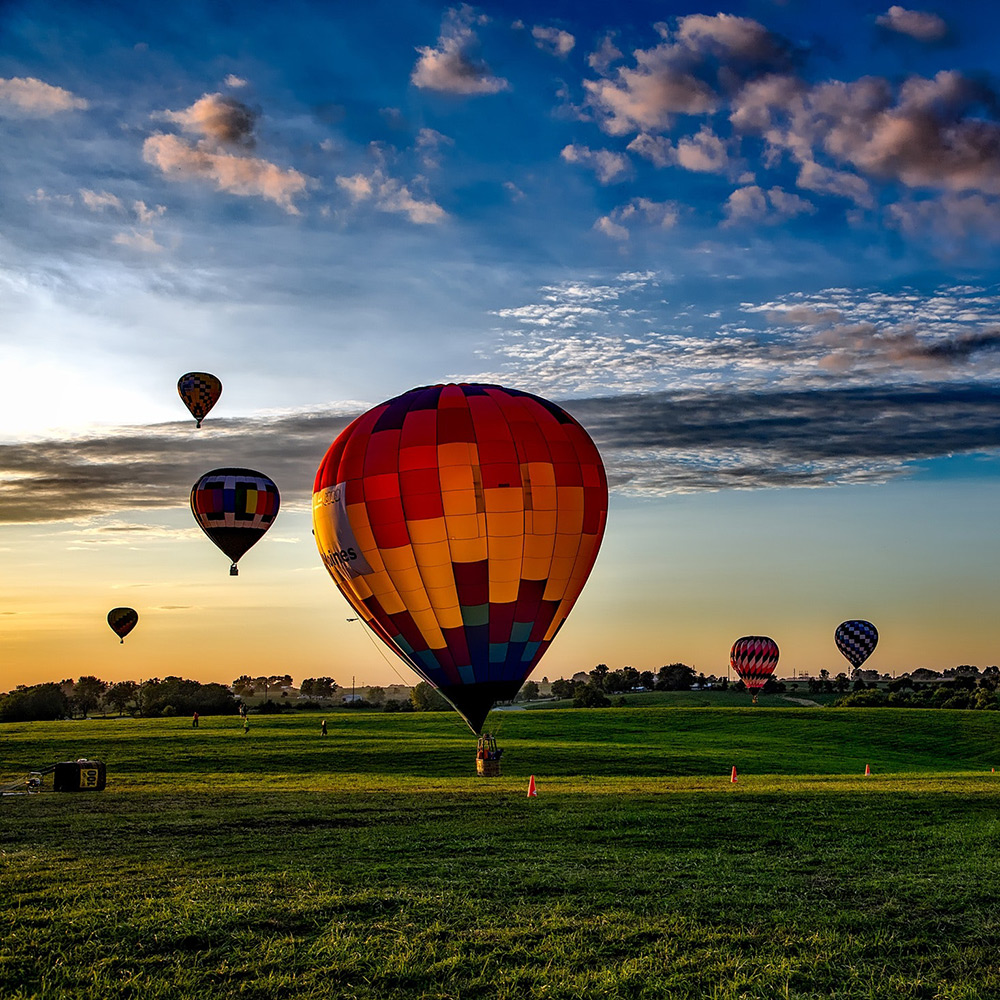 Find yourself experiencing the most romantic way to fly, an unforgettable experience of life No direction or destination, the trip is made to the wind. Each flight is unique and unrepeatable. Ask for more information at the front desk and find the tranquillity of flying inside this baskets.
OLA - Observatório do Lago do Alqueva
Curious about the Universe? Turn yourself into an astrophotographer for one night, learn to find the polar star, identify the constellations, relate stellar colours with their ages, observe star clusters, nebulas and faraway galaxies with the help of powerful telescopes. The stars are waiting for you.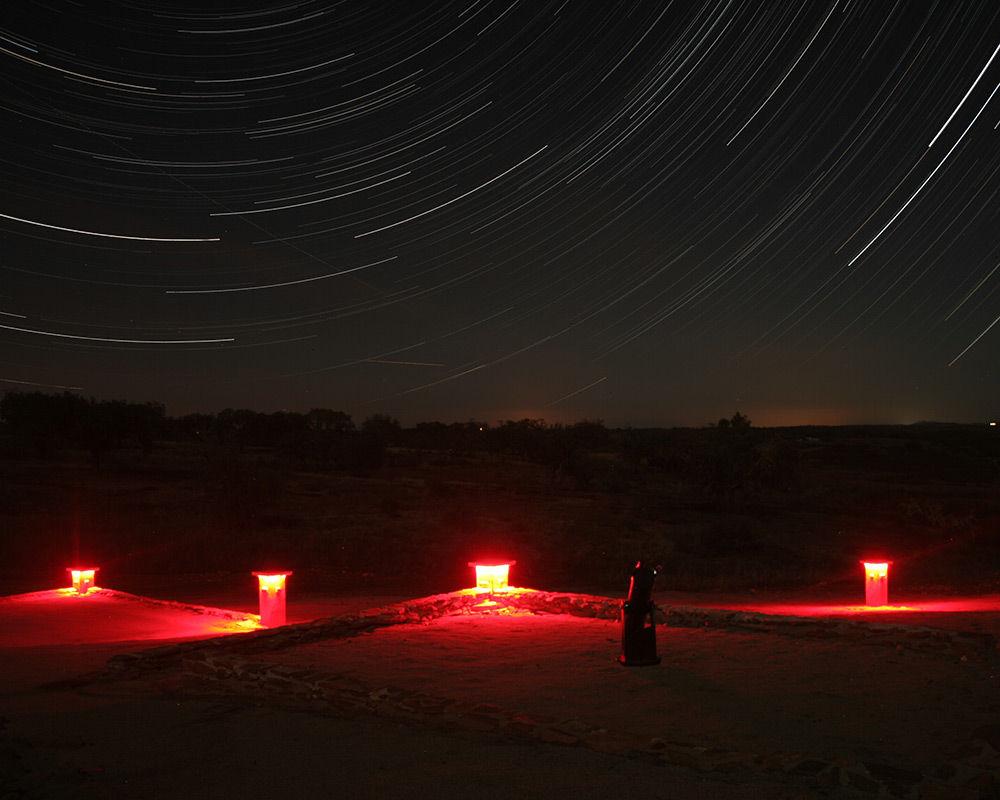 Keep up with Heaven Inn Suites & Terrace news, events or promotions.