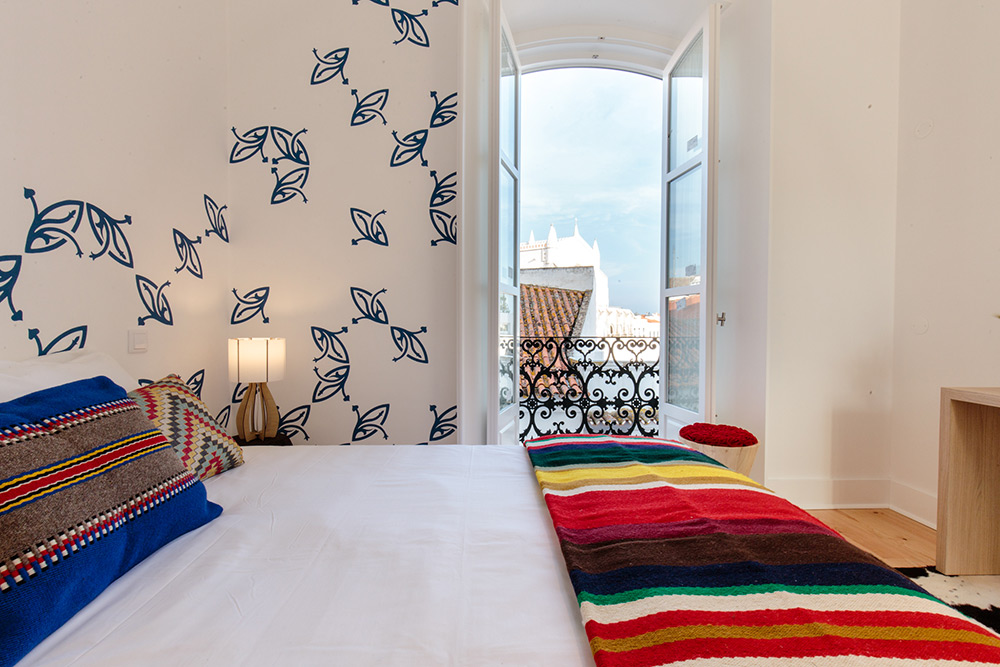 Our project aims to reflect the traditional and popular feeling of Alentejo with a modern, creative and uncommitted approach. It is an initiative of valorisation of the portuguese artisans, creators and designers, privileging their technical skills, their aesthetic and creative capacity. In Heaven Inn project and conception local techniques were used, where materials such as cork and regional textiles play a leading role.
Heaven Inn is surrounded by the most famous monuments of Évora, just a short walk away. Yet your most memorable moments may very well be experienced inside our walls.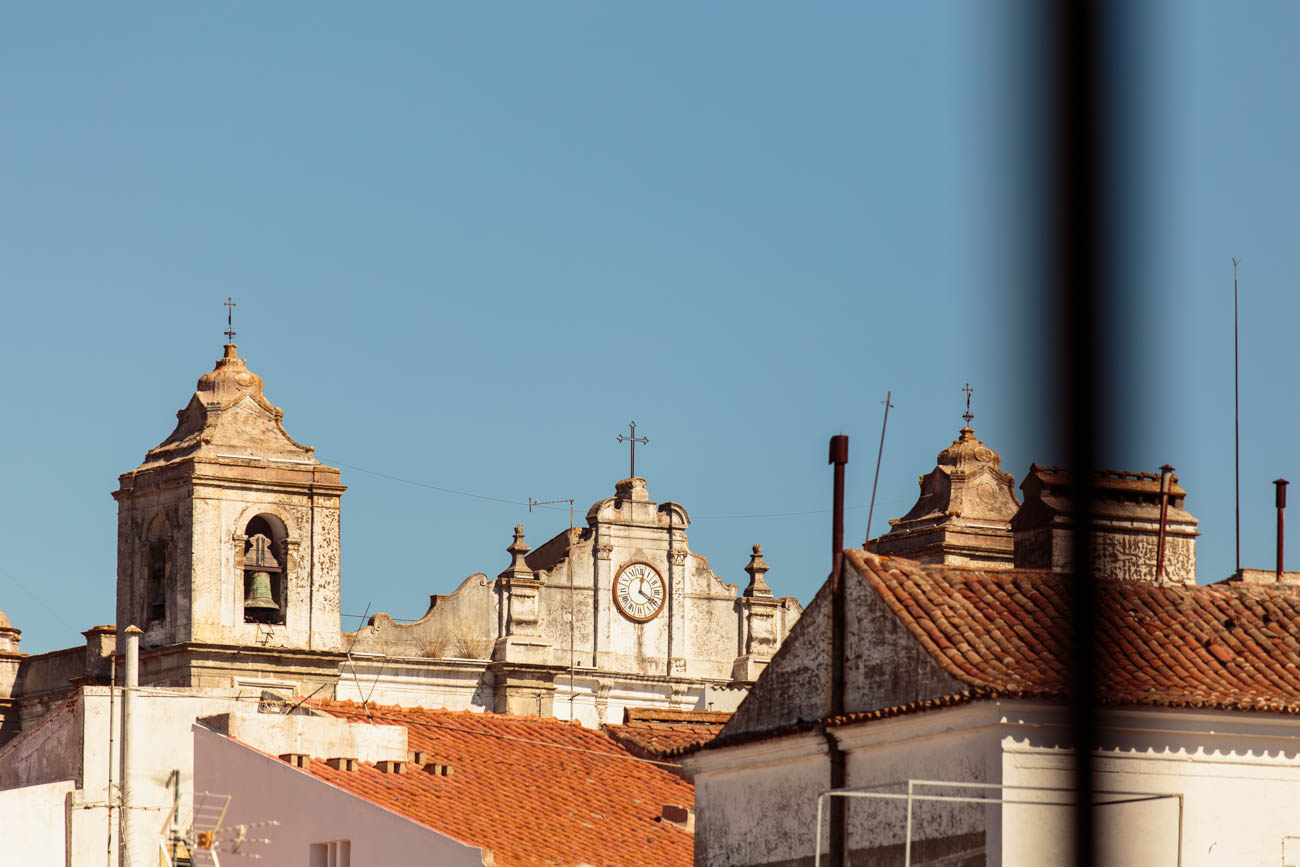 Giraldo Square
In Évora, all streets lead to Giraldo Square. An icon paying tribute to Fearless Geraldo Geraldes, the man who conquered Evora from the Moors in 1167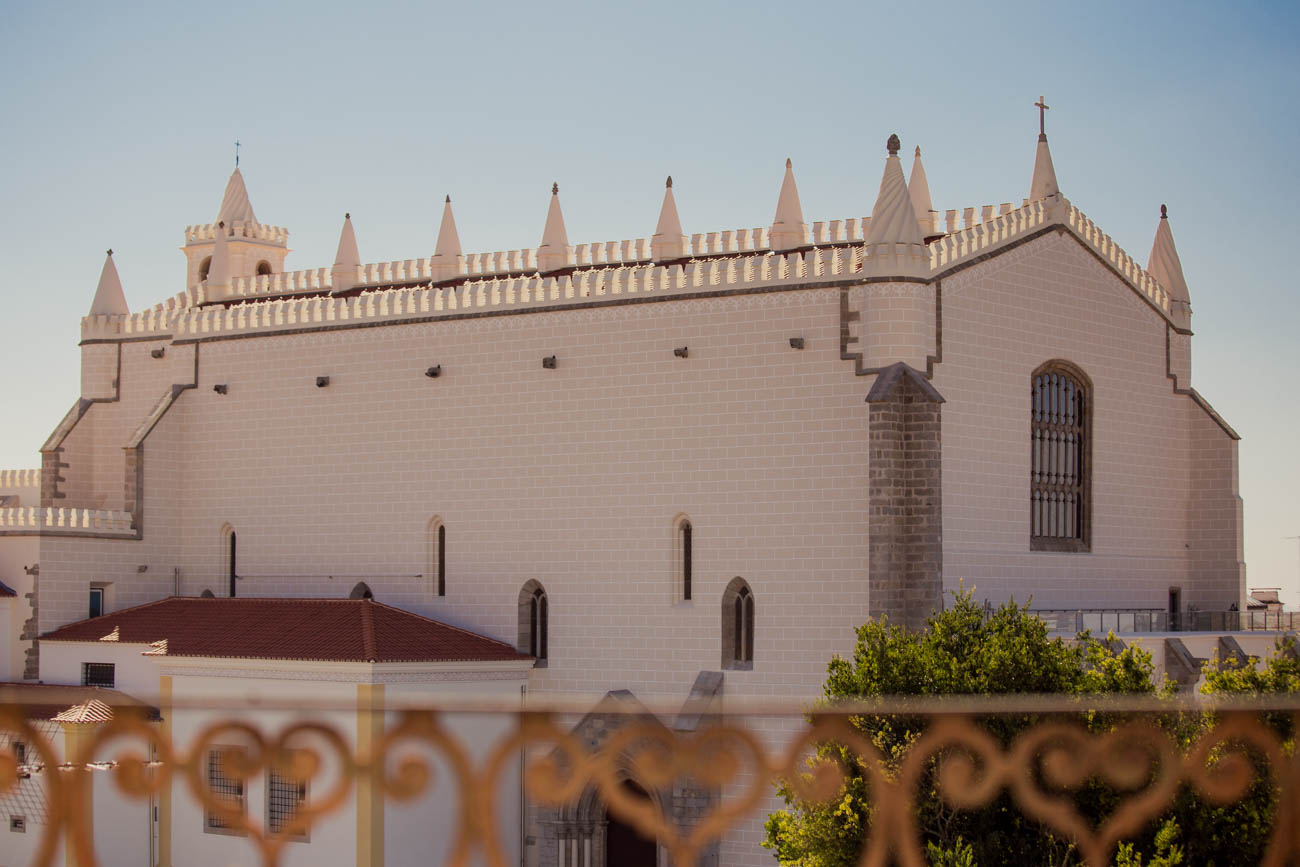 Chapel Of bones
A small interior chapel located next to the entrance of the Church of St. Francis. The interior walls are covered and decorated with human skulls and bones.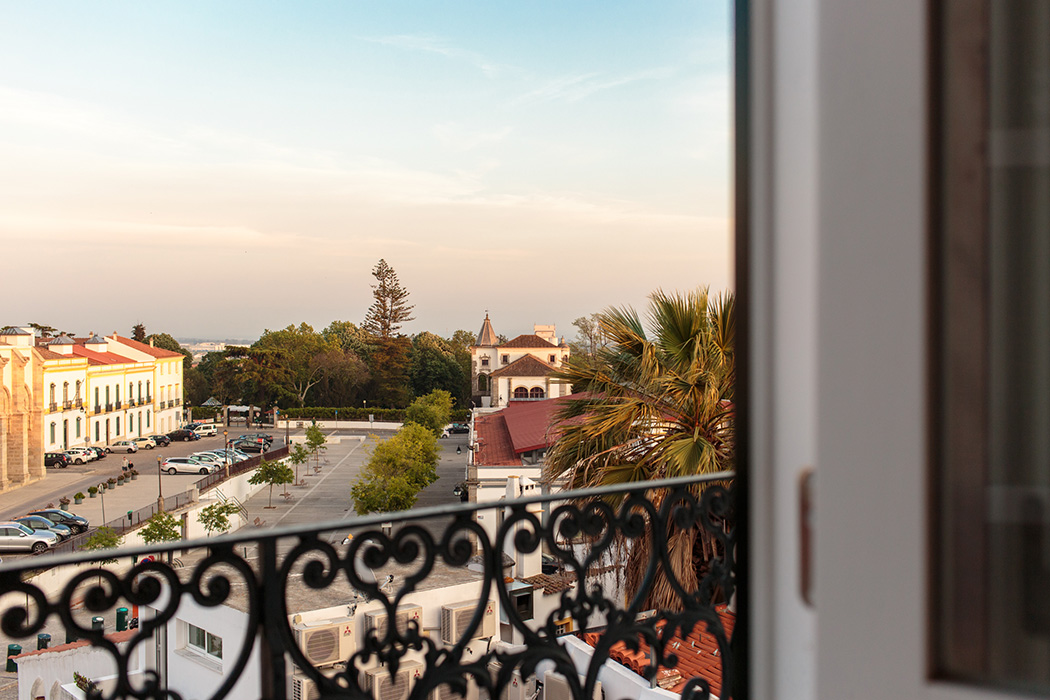 Royal Palace of Évora
The palace has its origins in a convent built in the 13th century and is a former royal residence of the Kings of Portugal, in Évora, the capital of Alentejo.
Book direct and get the best available rate
Find here the best available rate. Book with us and get an advantage.
Rua Romão Ramalho 34 e 36,
7000-671 Évora
Portugal