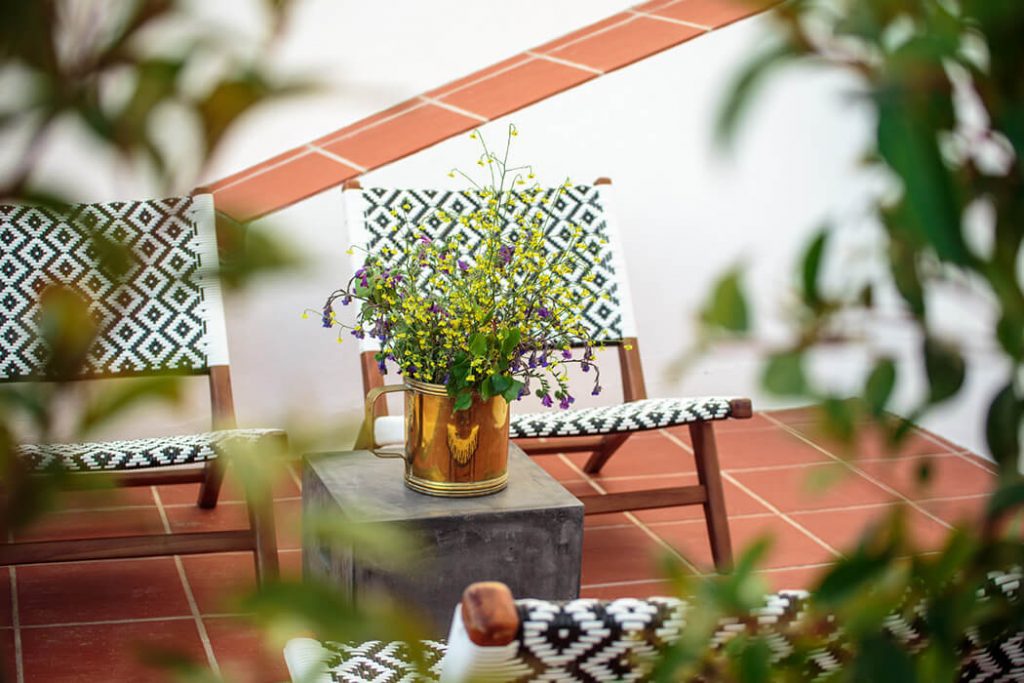 Heaven Inn Suite & Terraces
Located inside Evora medieval walls, halfway between Praça do Giraldo (Giraldo Square) and Capela dos Ossos (Chapel of Bones), Heaven Inn is a brand new Évora House. We add the comfort of modernity to the elegance of this traditional building. With 3 floors and 6 bedrooms, our house has to offer the genuine familiar feeling of "uma família alentejana". We challenge you to let yourself encircle by other cultures, to have a perfect time with your friends on our Terrace and to discover the surroundings with our tailored-made tours.
Choose your mood and let us provide the rest. Our friendly and local staff will do everything to make you feel at home during your stay. We have six bedrooms, one living room, one kitchen and one big terrace where you can relax.
Find here the best available rate. Book with us and get an advantage.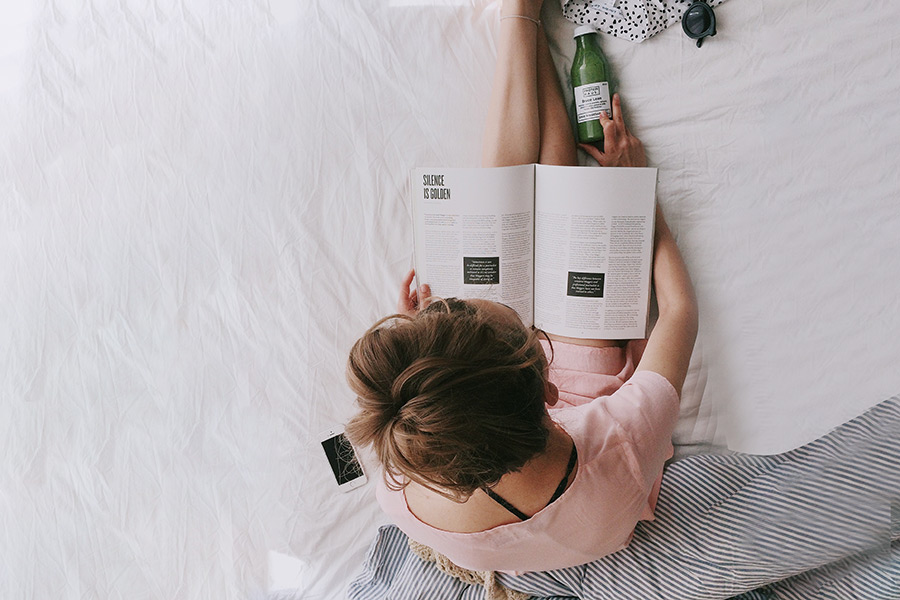 RELAX 3 NIGHTS
Enjoy our special offer, in the purchase of 2 nights we offer 1 extra night in a double room with private terrace and Breakfast included.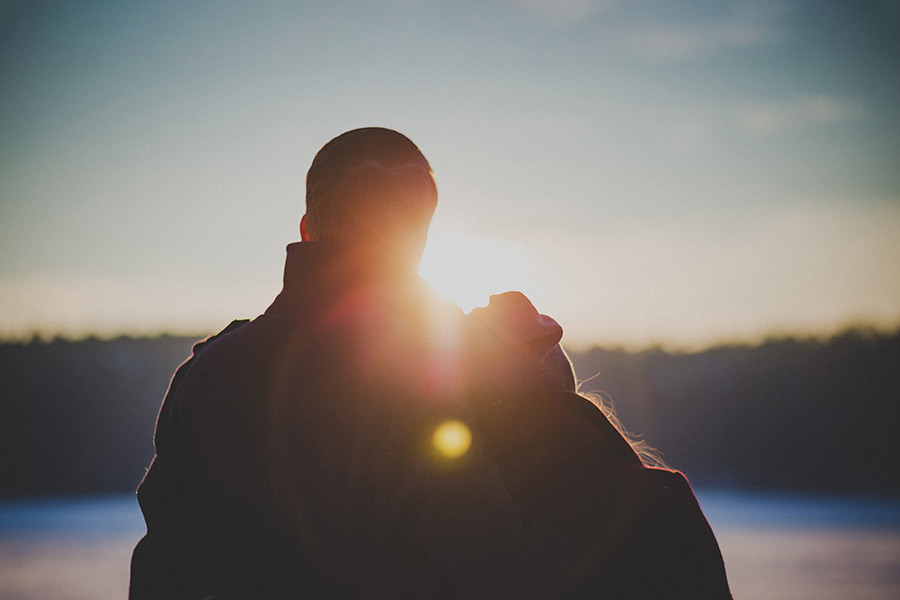 ROMANTIC ESCAPE
Enjoy the romanticism of this city and enjoy discovering the flavours of Alentejo. Relax and enjoy a recovering rest.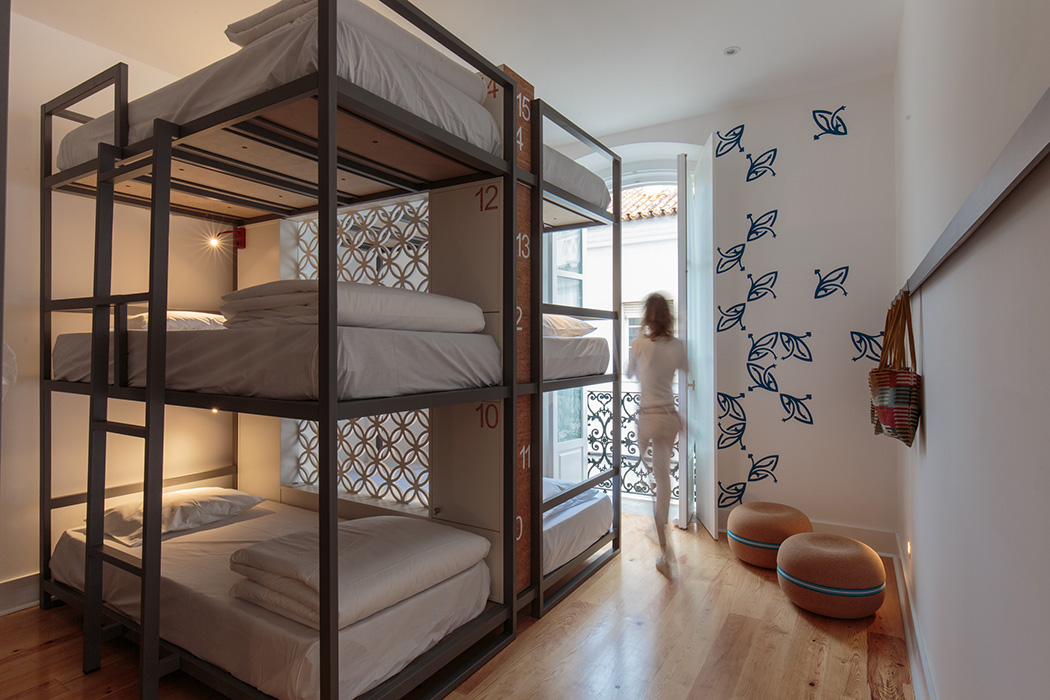 STUDENT RATE
Because Évora is a student city we have created a special rate for long stays.
Are you a University teacher or a student?
We are happy to inform you about the available protocols.
Rua Romão Ramalho 34 e 36,
7000-671 Évora
Portugal