Discover the Alentejo Soul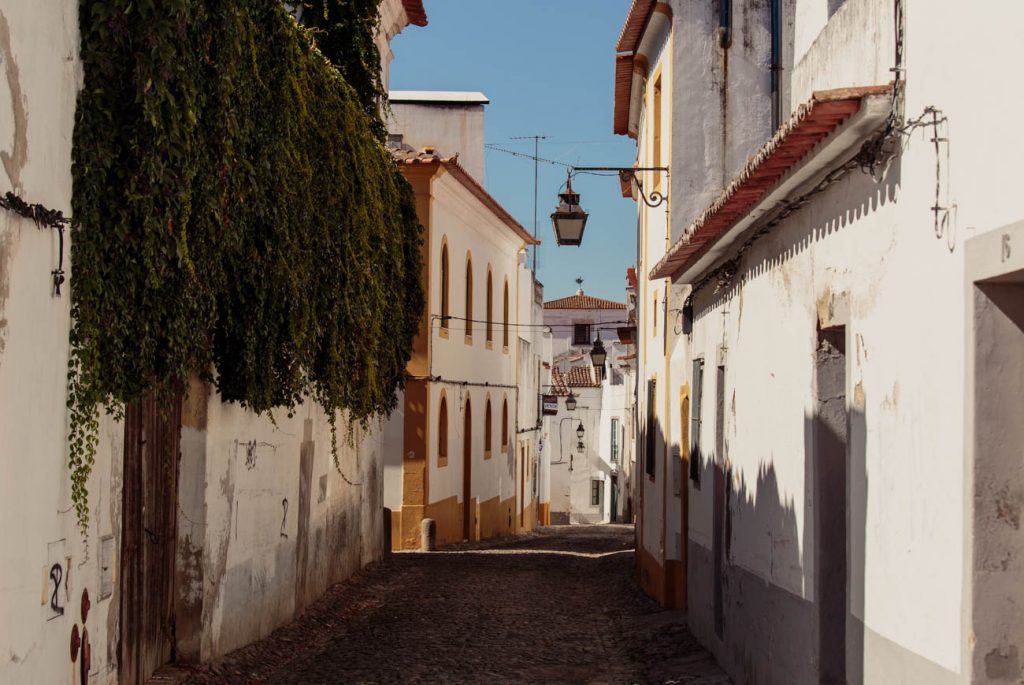 More than a living museum, a UNESCO World Heritage Site or a University City, Évora represents a way of life. With the region's rich history comes a strong feeling of preservation of Culture and Habits. There's plenty for you to do, from time-travelling to visit pre-historic Menhirs, old Churches, and ancient Roman Temples, trying astronomical and nature observations or going for a sports and adventure odyssey. Feeling hungry? Don´t worry. Locals know that feeling very well and have been working on it for ages. Food and Wine are the two favourite conversation subjects in Alentejo.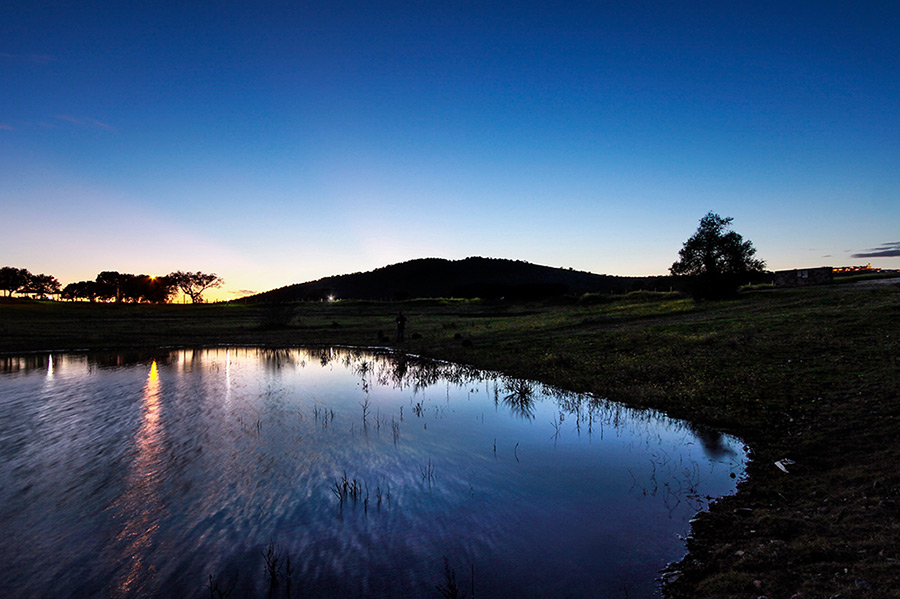 Alqueva
45 minutes (58km) away from Heaven Inn, you can visit Alqueva, a cosy civil parish in the municipality of Portel. The most known attraction is the Alqueva Dam.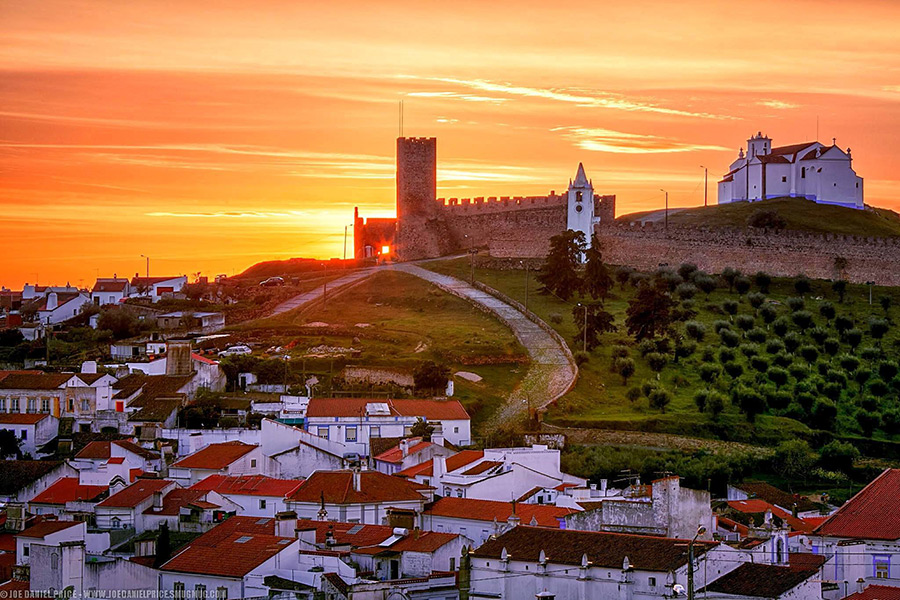 Arraiolos
Arraiolos is 24 minutes (22km) away from Heaven Inn. The town is famous for its castle and its embroidered wool rugs and carpets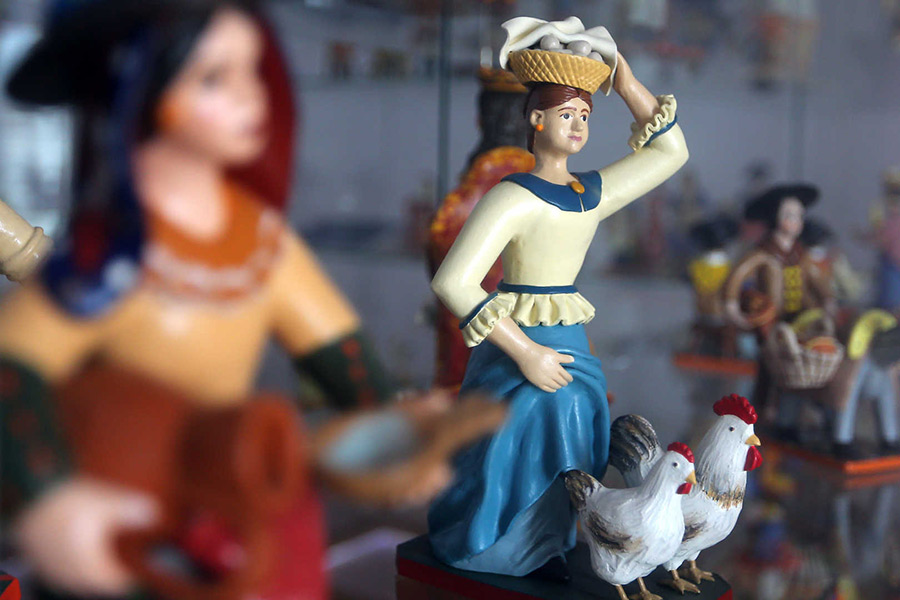 Estremoz
The region around Estremoz has vestiges of Roman, Visigoth and Muslim occupation. Nowadays it's known by the clay dolls "Bonecos de Estremoz", a UNESCO Immaterial Cultural Patrimony. It's around 40 minutes (46km) away from Heaven Inn Suites & Terrace.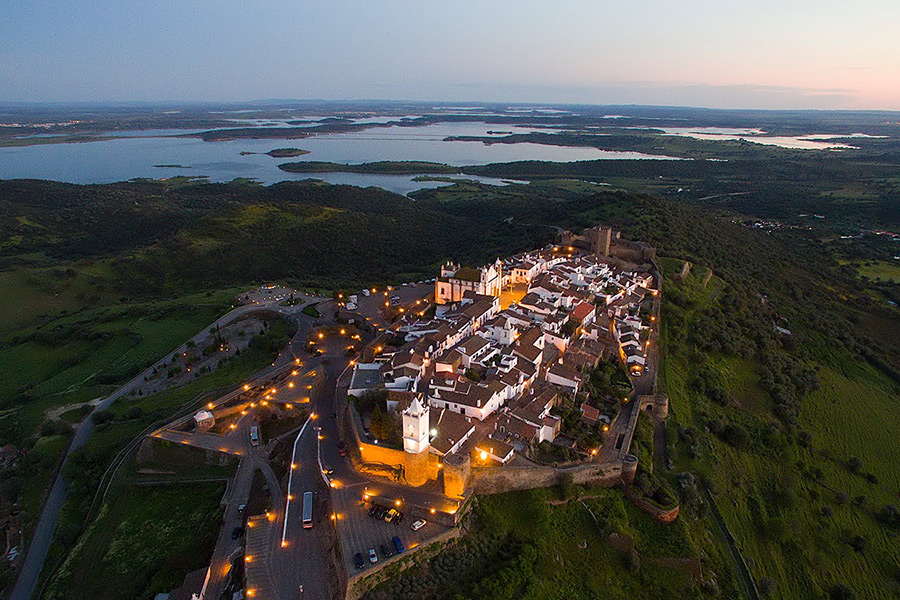 Monsaraz
50 minutes (53km) away from Heaven Inn, Monsaraz is a beautiful civil parish located on the right margin of the Guadiana River, near its border with Spain.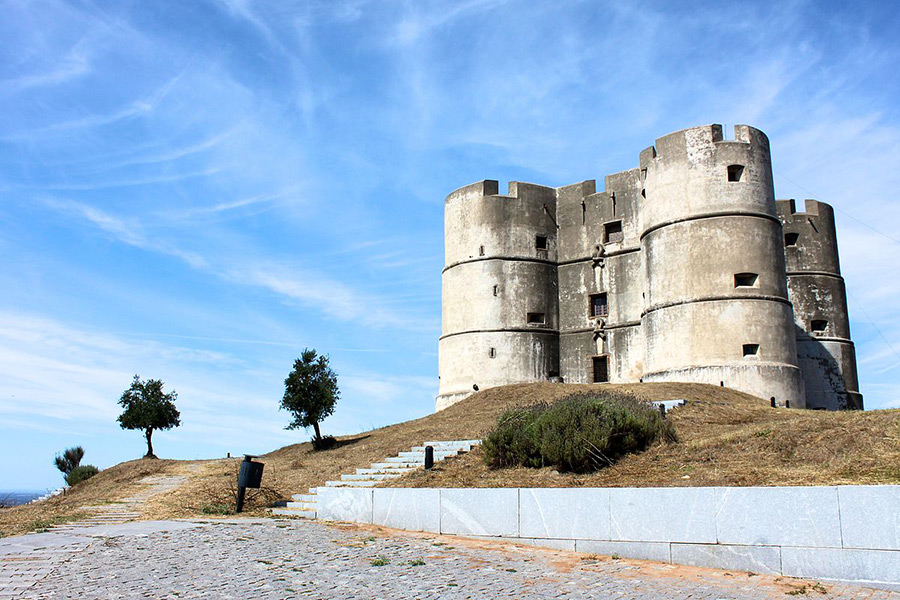 Évora Monte
Located 30 minutes (30km) away from Évora, halfway to Estremoz, Évora Monte is a small medieval village situated on top of the Serra d'Ossa.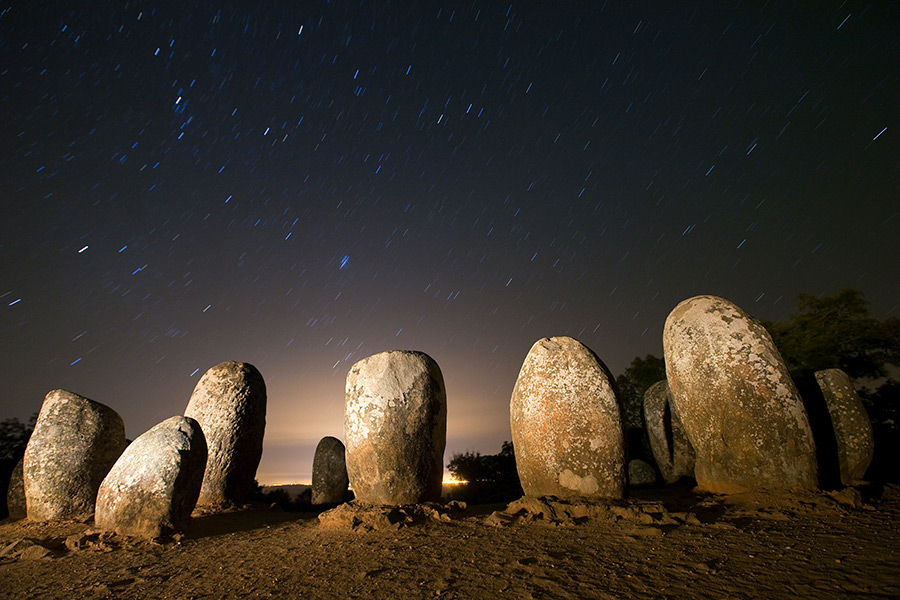 Cromeleque dos Almendres
Cromeleque dos Almendres is a megalithic complex (commonly known as the Almendres Cromlech), located near the village of Nossa Senhora de Guadalupe, 30 minutes (19km) away from Heaven Inn Suites & Terrace.
Book direct and get the best available rate
Find here the best available rate. Book with us and get an advantage.
Rua Romão Ramalho 34 e 36,
7000-671 Évora
Portugal